We may earn a commission for purchases using our links. Learn more.
I love how BioLite manages to meet all of my campfire needs while also being able to charge my phone. A rich collection of accessories covers all the bases, and a clever design makes it perfectly portable.
Pros
Powered airflow for efficient burn
Rich accessory ecosystem
Folding, compact design
Extendable legs
Cons
French press storage slightly awkward
No lock for grill
The Solo Stove Campfire passes as a basic camping stove, but leaves little to the imagination and sports few interesting features.
Cons
Unpowered airflow
Few, simple accessories
Rigid design
Flat base
It's pretty clear who comes out on top here: the BioLite CampStove 2+. It's a more interesting offering that expands into more use cases than the Solo Stove.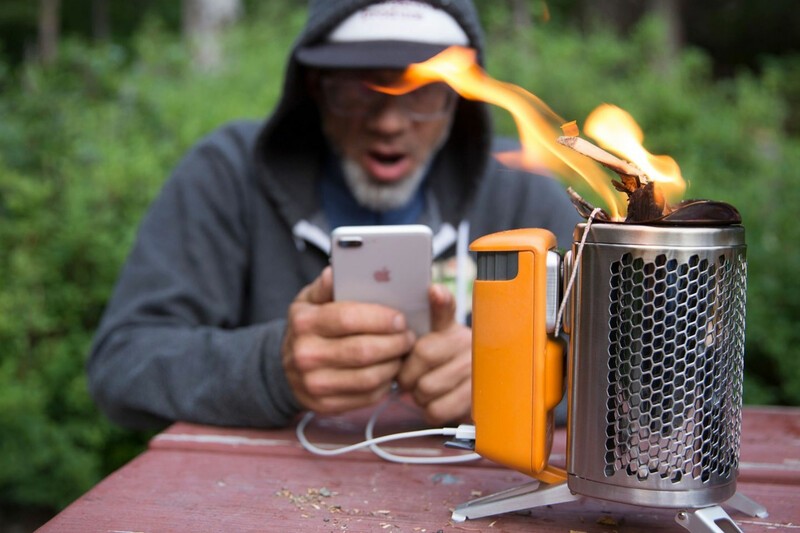 The BioLite CampStove 2+ is the First Thing I Pack When Camping
Fire first, phone second.
Those are my priorities when I'm heading out into the wilderness for the weekend. With fire, I can cook my food and stay warm. With my phone, I can get help if things get really ugly.
I'm consistently impressed with how quickly the BioLite CampStove 2+ can get a fire started.
That's why I always start my packing with the BioLite CampStove 2+. It knocks out the two priorities quickly and efficiently.
A fire that's quick and easy to set up makes the rest of the camping trip a lot more pleasant. Like, who hasn't wrestled with wet wood or poor airflow at the campfire?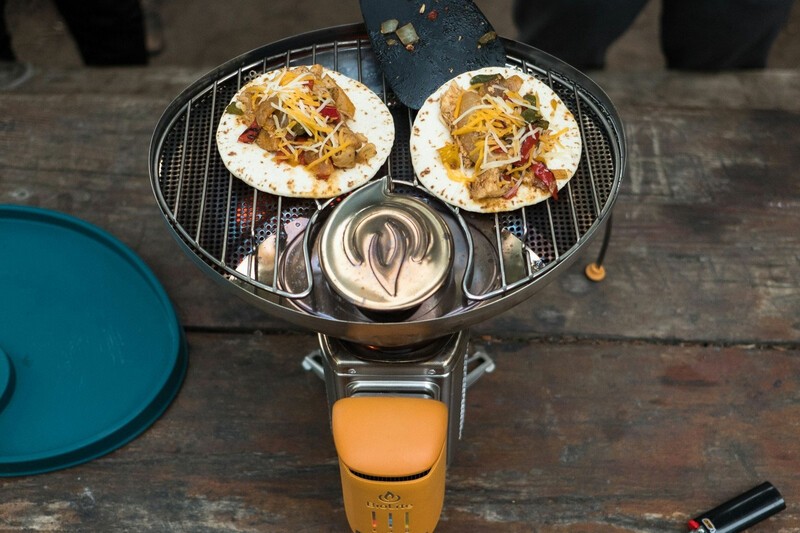 I gotta tell you about the accessories. They're so good. Like, check out this grill. You just unfold the legs and pop it on top of the oven. You get loads of area to cook on and the flames are dispersed evenly.
Then there's the kettle. I love this thing. You can boil your water in there, or pop the lid off and heat up some beans. It even has a French press attachment if you wanna get bougie with your coffee.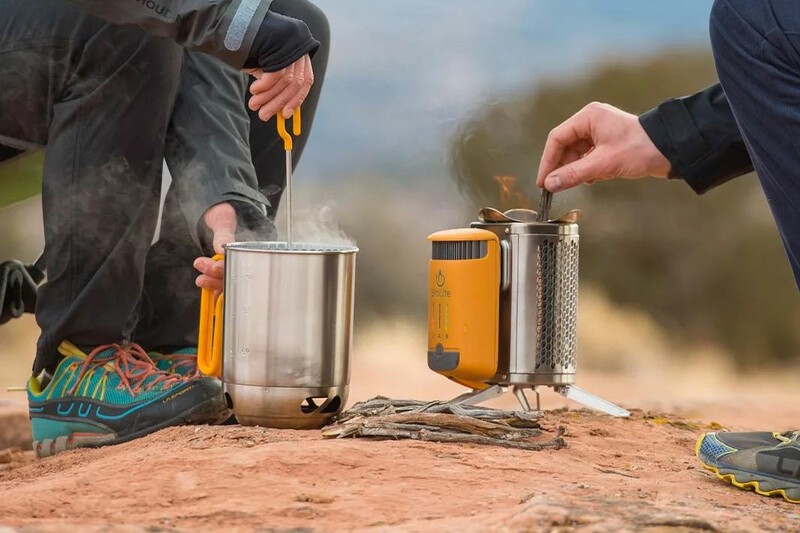 Yeah, I've looked at the Solo Stove, but it's just too basic. I need more than a can in my bag. I need a phone charger, I need a cooking station, I need a kettle. BioLite is able to deliver all of that in a sensible package.