Hobbies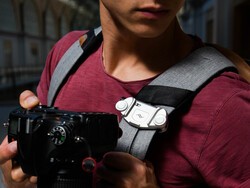 The Essentials
Whether you're a seasoned pro or just starting out, there are a few things every photographer needs.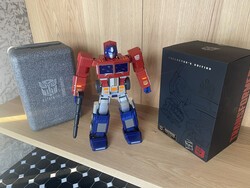 DREAMS CAN COME TRUE
Transformers! More than meets the eye! If you were born in the late '70s or early '80s there's a good chance one of the cartoons you watched and/or worshipped as a kid was Transformers. I loved that show. The moment that awesome theme song started I was transported into the world of robots and the ongoing war between the Autobots and Decepticons. The Autobots were the good guys, led by...