Best Waterproof Footwear TheJourney 2023
Are you ready to step out in style and conquer any terrain on your nomadic adventures? Whether you're hiking through rugged trails, strolling through city streets, or exploring off-the-beaten-path destinations, having the right waterproof footwear is essential to keep your feet dry and comfortable.
From rugged hiking boots to versatile sneakers and sandals, these durable and stylish options are designed to withstand the demands of life on the road. Say goodbye to soggy socks and hello to worry-free exploration with our top picks for waterproof footwear!
We may earn a commission for purchases using our links. Learn more.
Staff Pick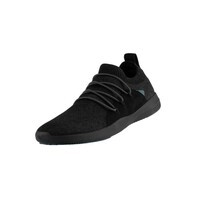 100% Waterproof Technology | Temperature-Regulating Knit | Dual-Density Midsole
Ready for Any Terrain: Our Top Pick for Waterproof Footwear on the Road
When it comes to embarking on nomadic adventures and braving various weather conditions, having reliable and stylish waterproof footwear is a must. Our curated selection of top picks ensures that your feet stay dry, comfortable, and ready for any terrain you encounter.
Among the standout brands, Vessi takes the crown as our favorite for waterproof footwear.
Cityscape Classic shoes by Vessi have revolutionized the way we stay dry in any weather condition. With their innovative 100% waterproof technology, these shoes effectively keep water out while allowing heat and sweat to escape.
The temperature-regulating knit and dual-density midsole provide unmatched comfort and support, making them perfect for long walks or intense hikes.
Staff Pick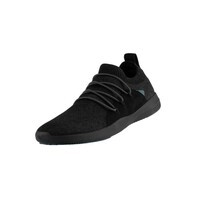 100% Waterproof Technology | Temperature-Regulating Knit | Dual-Density Midsole
Read more