We may earn a commission for purchases using our links. Learn more.
California-based Vuori embodies the active Coastal California lifestyle; an integration of fitness, surf, sport, and art. Breaking down the boundaries of traditional activewear, Vuori offers a new perspective on performance apparel.
Pros
Versatile, comfortable, flattering
Designs for women + men
Ethical manufacturing
Sustainable
Durable
Lululemon laid the foundation in making athleisure wear what it is today. However, durability issues, questionable manufacturing pracitices, and controversial statements from the leadership have me choosing Vuori every time.
Pros
Designs for women + men
Bright Colors
Cons
Pricier
Unethical manufacturing
Major durability issues
There's no doubt that Lululemon set the trend in athleisure wear back in 1998, but to be frank… been there, done that. That on top of some highly controversial statements out of Lululemon's leadership over the past decade regarding thigh gaps and the kinds of women's bodies that can wear their clothes, and highly questionable manufacturing practices, have me shouting Team Vuori all the way!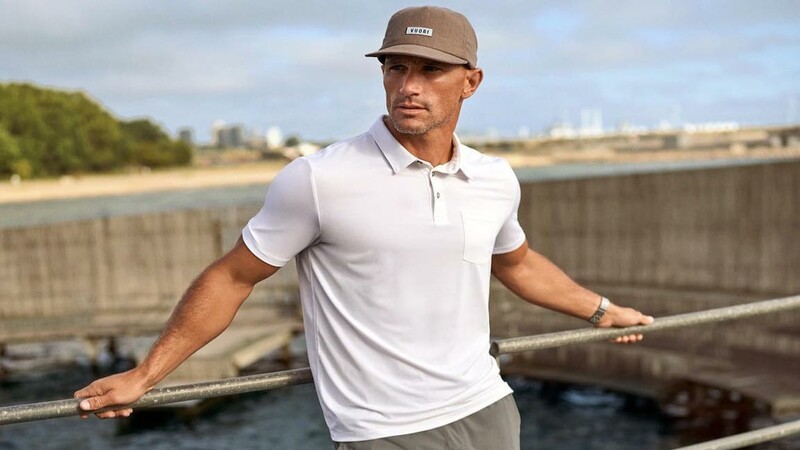 Why I Choose Vuori
I choose Vuori over Lululemon every time. Vuori's designs are much more versatile; an outfit designed by Vuori can easily transition between multiple activities — that's behind their mission statement: an integration of fitness, surf, sport, and art. I love that Vuori's eco-consciousness embodies kind of ethical manufacturing is what I want to put my dollars behind. Importantly, I also find their clothes to be more comfortable, flattering, and durable.
| Category | Vuori | Lululemon |
| --- | --- | --- |
| Designs for Men + Women | ✅ | ✅ |
| Tops | ✅ | ✅ |
| Bottoms | ✅ | ✅ |
| Swim | ✅ | ✅ |
| Accessories | ✅ | ✅ |
| Durability | ✅ | ❌ |
| Ethical Manufacturing | ✅ | ❌ |
| Great Value | ✅ | ❌ |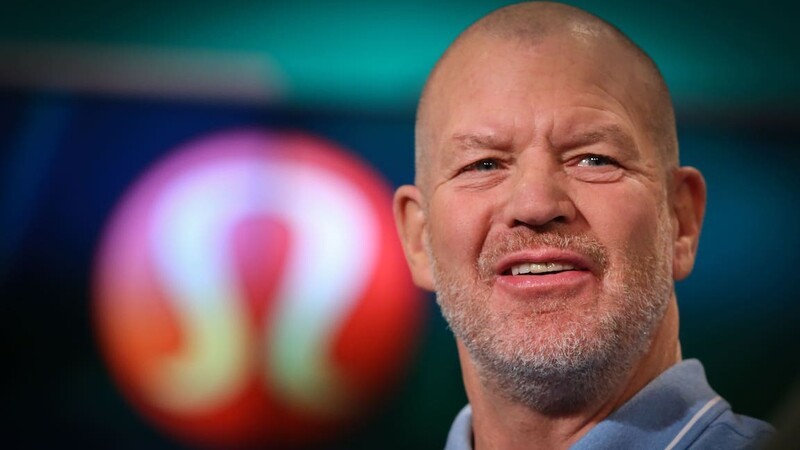 Why You Should Avoid Lululemon
Some of my Lululemon leggings are see-through, many of them pilled after one wash, and multiple pairs have accumulated holes with minimal wear. I have never had ANY of these issues with my Vuori pieces, even though I wear and wash them more frequently, through the same high-intensity activities.
My Vuori pieces are not see-through, have never pilled, and don't have holes. I can't say the same for my Lululemon gear.
The see-through issue is a big one. You never want your rear end showing while you're in downward dog amidst a jam-packed yoga class. This is unacceptable, especially when you consider that the average pair of Lululemon leggings runs you a whopping $118!
The fact that Lululemon garments often pill is also a BIG problem. Clothing pilling is the process that forms those ugly little balls and roles of lint stuck on the surface of fabrics. You often see this in cheap material, which Lululemon shouldn't be, considering the cost.
I have several pairs of Lululemon leggings, and at this point, every single pair has either pilled, is see-through, has a hole, or a combination of all three. That's why I stopped purchasing Lululemon. Lululemon garments are extremely expensive, but just don't hold up in the long run.
Chip Wilson, the founder of Lululemon, had a very cringey response to these complaints of transparency and pilling: "They don't work for some women's bodies...it's really about the rubbing through the thighs, how much pressure there is over a period of time, how much they use them." If that isn't the icing on the cake of why you should AVOID Lululemon and CHOOSE Vuori, I don't know what is.
Better leadership. Better Clothes. Better Value. Better Everything.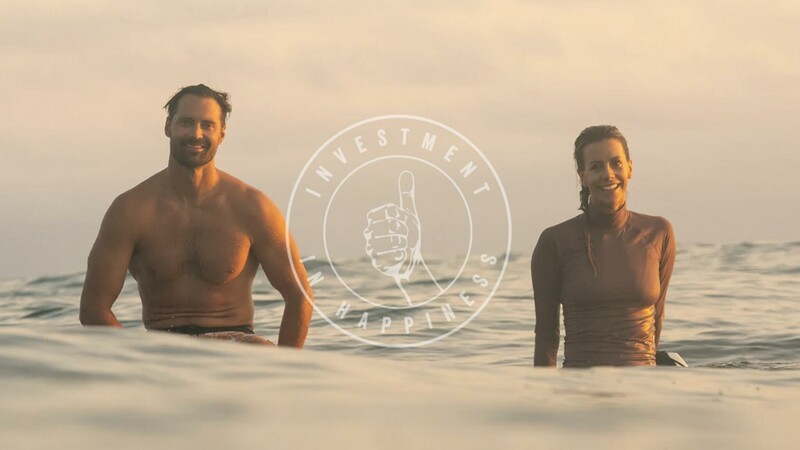 Why You Should Choose Vuori
Vuori's investment in happiness is more than a product guarantee and commitment to excellent customer experience. It's their philosophy of doing business and symbolic of how they care for their team, community, natural environment, and each other. Vuori's guiding principles are — make great products, be in great relationships, and live extraordinary lives.
Vuori designs tops, bottoms, swim wear, and accessories for both men and women. They come out with new, cutting-edge collections each season, that showcase new designs and colors. Their focus on quality, ethical manufacturing, sustainability, and community is worth investing in.
Lululemon's supply chain is not certified by labor standards that ensure worker health and safety, living wages, or other labor rights. There is no evidence Lululemon implements practices to support diversity and inclusion in its supply chain, and it has made little to no progress towards payment of a living wage.
Vuori ensures their factories provide safe and healthy working conditions for their staff and adhere to responsible environmental policies.
Vuori requires all of their suppliers to sign and adhere to the Vuori Code of Conduct, where they set forth their expectations for fair treatment of labor, safe and healthy working conditions and strict environmental practices.
Vuori's approach to sustainability is fivefold, focused on:
The materials they work with
Reduction of waste
Offsetting 100% of their carbon footprint
Social responsibility
Community leadership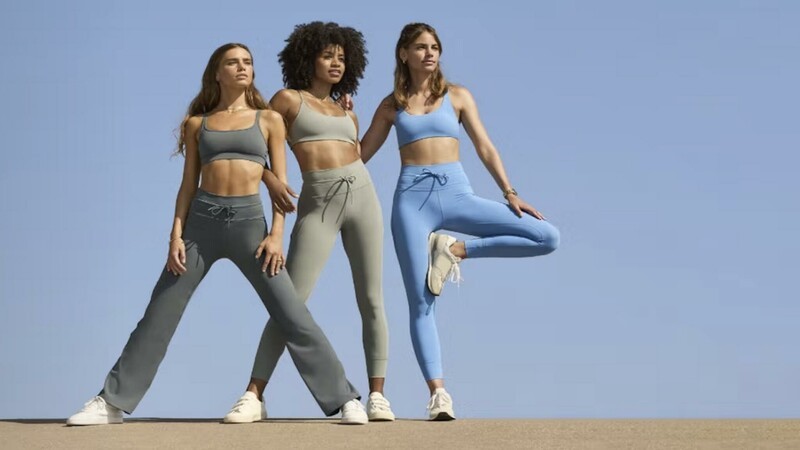 Get Yourself Some Vuori
Each Vuori garment is functionally built with durable performance material to withstand the toughest workouts, but designed with next-level comfort top of mind and a more casual aesthetic that transitions into everyday life. These pieces are made of high-quality material that is flattering, comfortable, and durable. Vuori is built to move in, styled for life.
This is the sentiment Vuori embodies with their ethical manufacturing, customer service, community-driven, sustainable practices. Their clothes are versatile, well made, and a great value. Get yourself some Vuori, you won't be disappointed.
Fresh to Death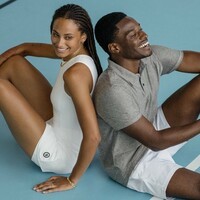 Eco-Conscious and Sustainable
California based Vuori brings the California Coastal lifestyle into everything they create. Comfortable, versatile, durable, and a much better value, Vuori is THE brand when it comes to athleisure wear.
Been There, Done That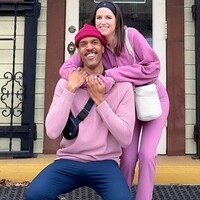 Durability Issues and Unethical
Lululemon does unethical manufacturing, has controversial leadership, and major durability issues. These clothes are extremely pricey, yet pill, get holes, and can be see-through.
Read more